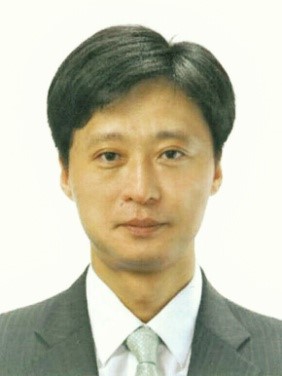 Suehyun Chang

Patent Attorney/Partner

Phone: +82-2-553-6481
Fax: +82-2-553-6482
E-mail: chang@duriam.com
Suehyun Chang is a Korean patent attorney in charge of Communication Technology / Software / Mechatronics Practice Group. His work covers all aspects of prosecution, litigation and client counseling.
He received his BS in Mechanical Engineering (1989) in Yonsei University, his Masters in Mechanical Engineering (1991) in KAIST at Noise and Vibration Control Lab, and his additional Masters in Electronic Engineering (2007) in Hanyang University on communication technologies and software related field.
Before entering the patent profession, he has worked for Samsung Electronics Research Institute where he researched noise reduction of electronic appliances by controlling vibrations of electronic components such as compressor, transformer etc. and also reducing aeroacoustic noise produced by rotating fan.
He gained considerable experience in IP law practices through his work with IP law firms, Lee International and FirstLaw, where he did inbound and outbound patent prosecution, infringement and validity analysis in mechanical engineering fields, working constructively with foreign/domestic counsels and clients. He founded S.H.CHANG IP & Law in 2005 and rendered regal services on intellectual property related matters for foreign/domestic companies and universities. Park and Moon Patent Law and S.H.CHANG IP & Law merged in 2015 into Duriam IP Law.
He is a member of the Korean Patent Attorneys Association and has presented seminars at Korea Productivity Center, in MOT courses of Hoseo University, and at many other institutes. He is fluent in English and has technical command of Japanese.